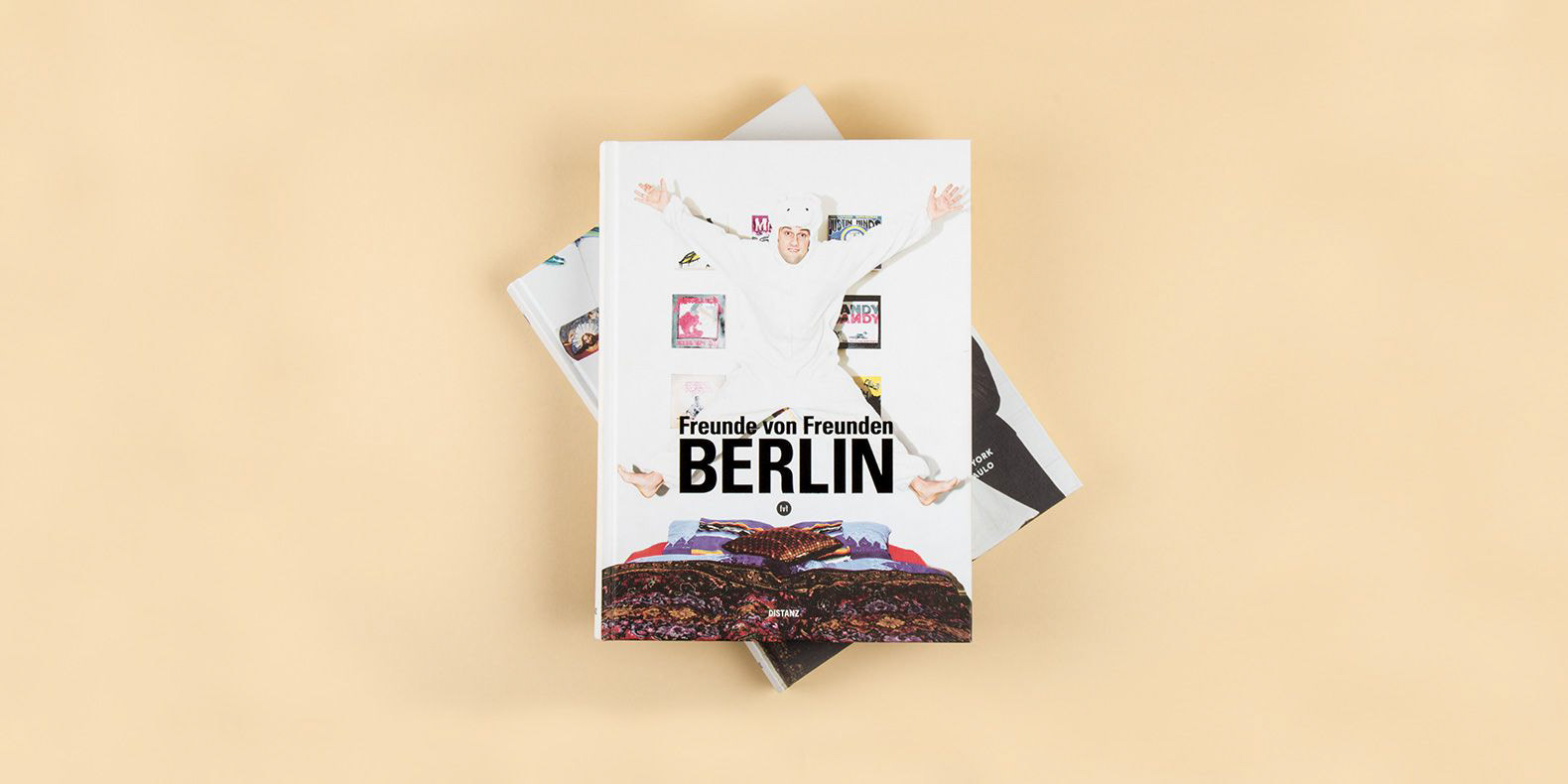 Freunde von Freunden – Berlin
The online interview magazine Freunde von Freunden (FvF) is extending its exclusive online presence. With the publication of its first book, the field of activity of FvF has been redefined

. 
Creative Direction: Frederik Frede
Photography: Ailine Liefeld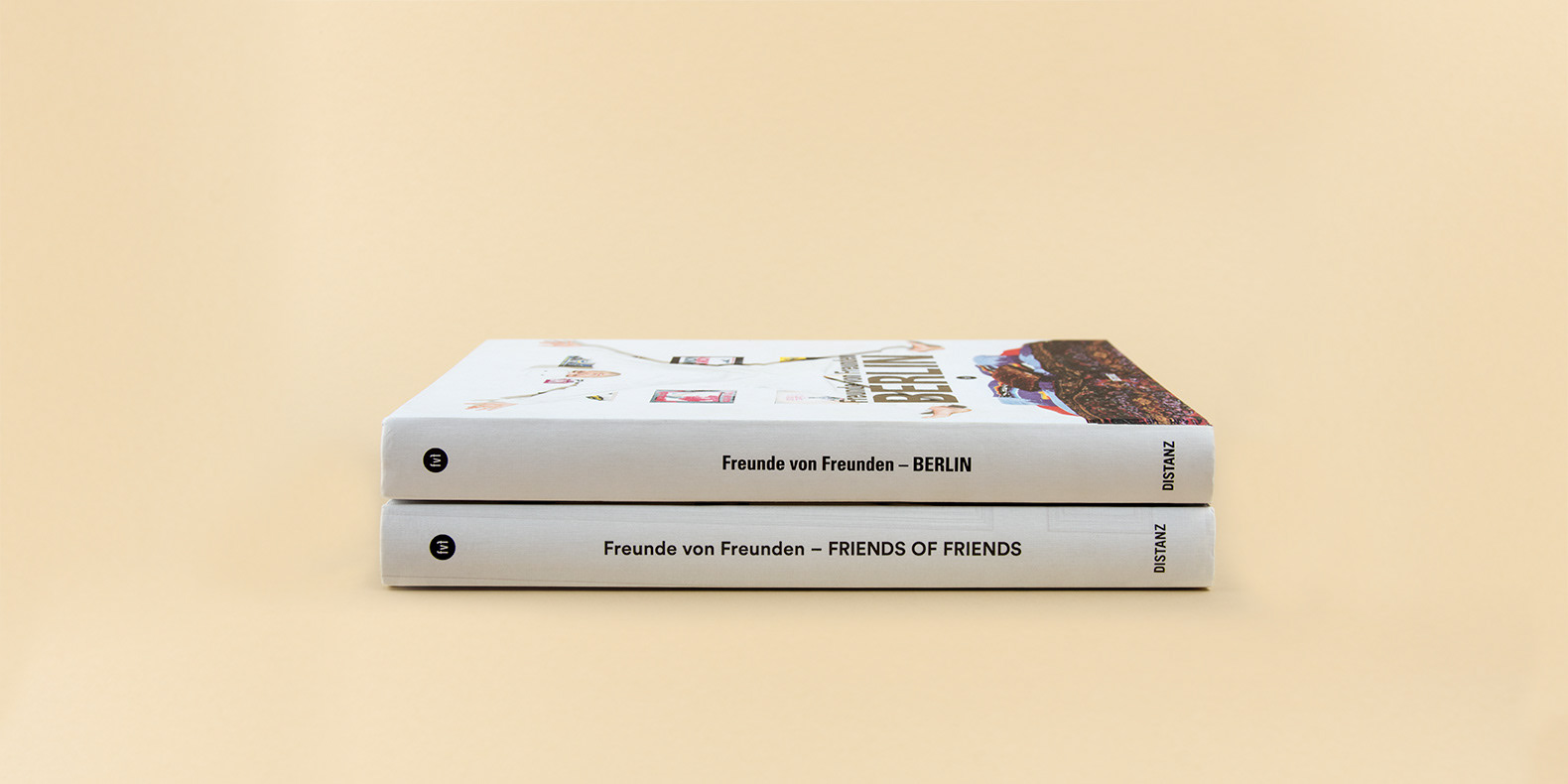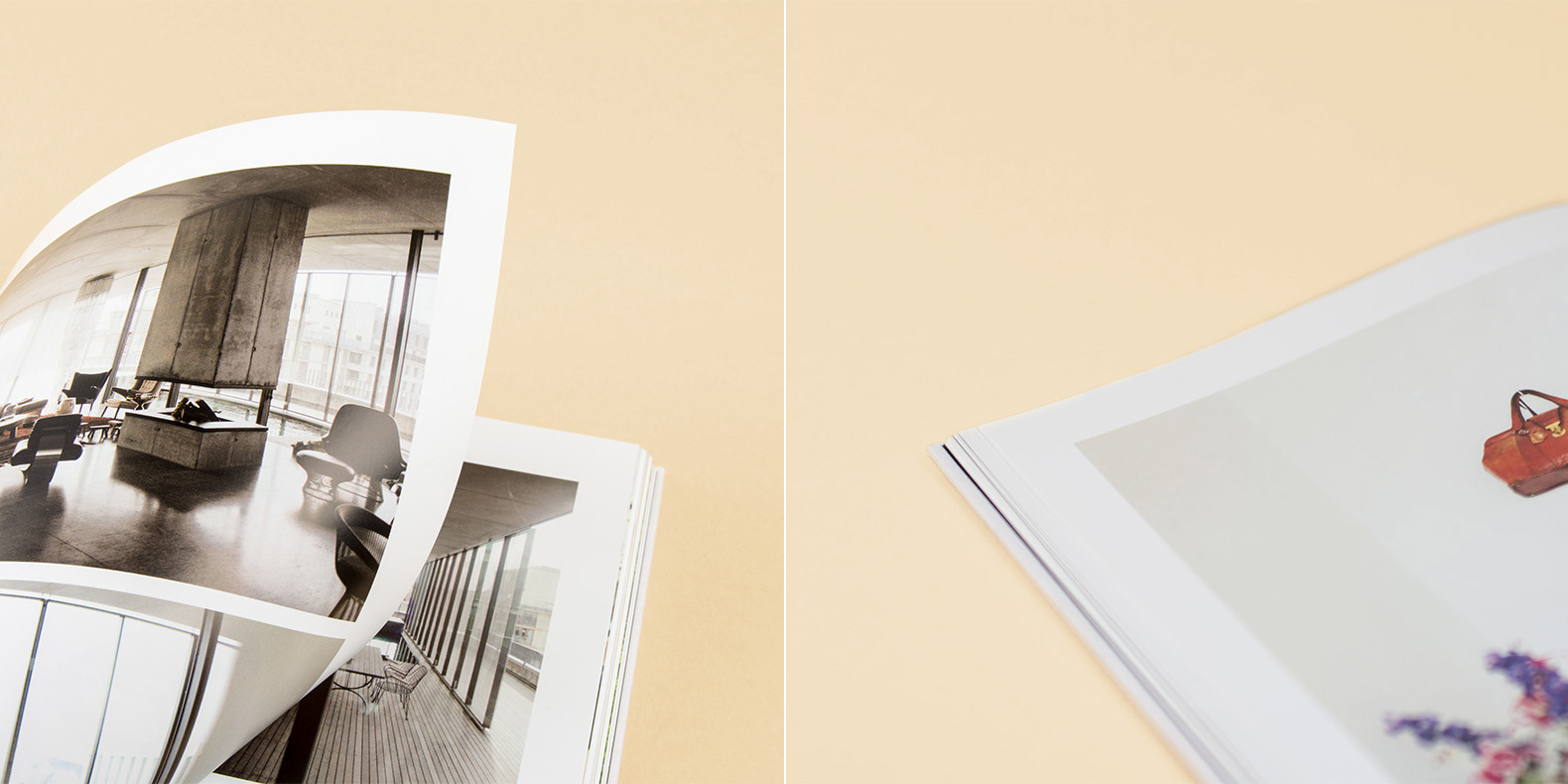 Over the past years FvF has evolved into an international lifestyle portal, illustrating how a diverse group of creative people live and work worldwide. The photographs emphasize the authentic qualities of the people portrayed, including gallery owners, artists, photographers, architects, shopkeepers and entrepreneurs. The task was to translate the personal stories of Berlin's creative artists – based on the existing website – into book form.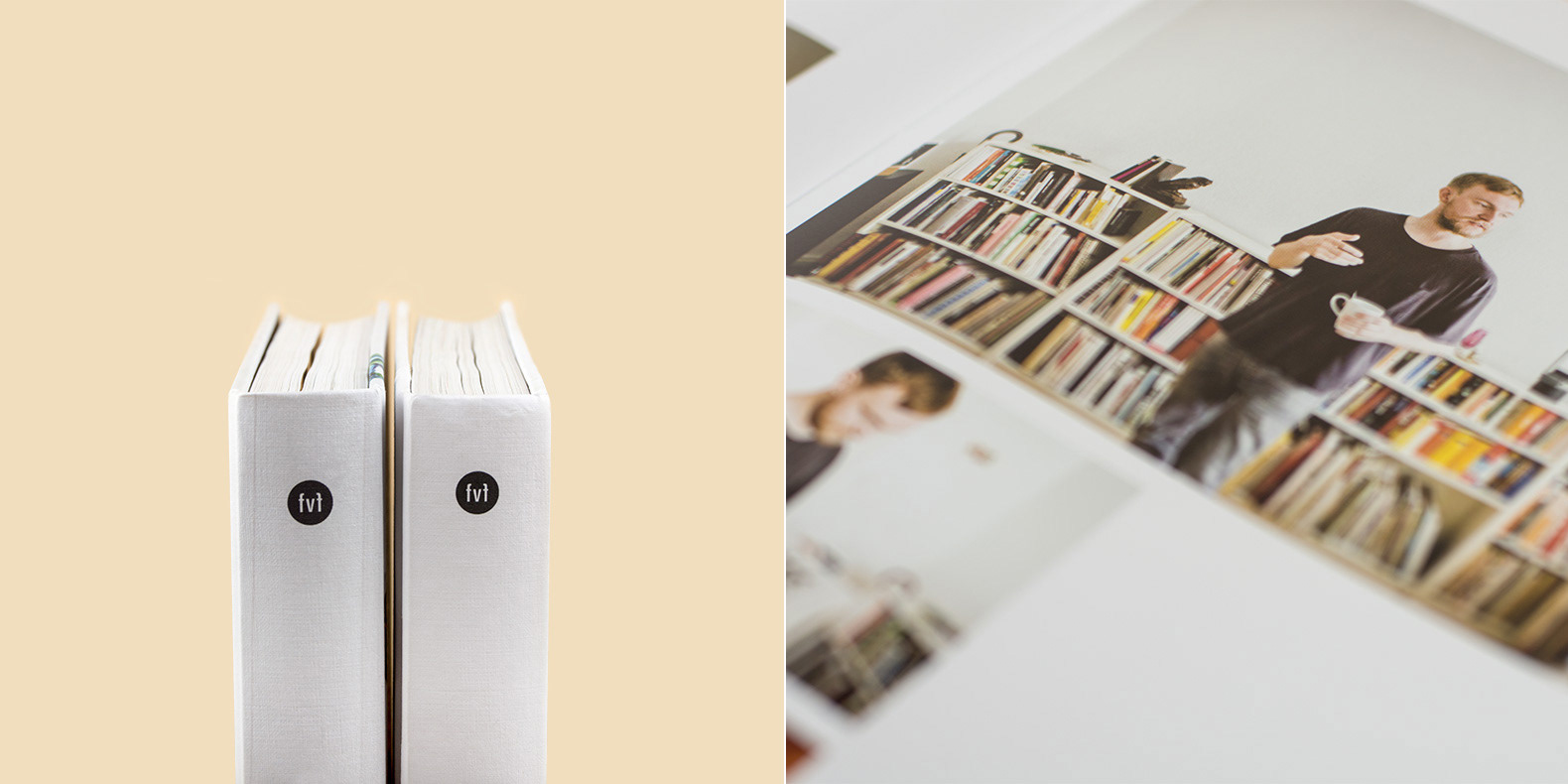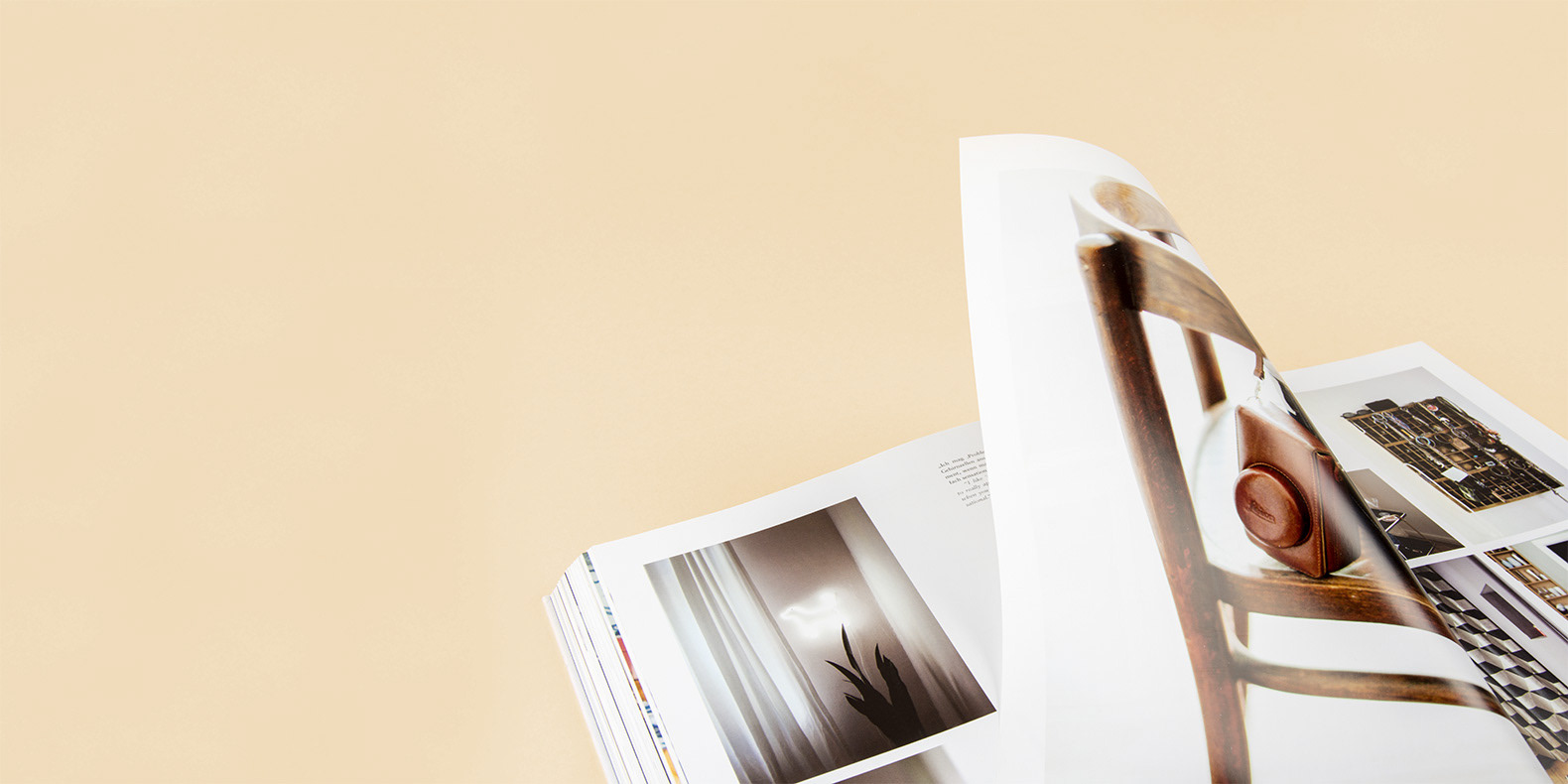 Together with the people from FvF we created and published their very first hard cover book. 28 creative people from Berlin were introduced both at their place of work and home, with pictures focusing on the people in private settings. With the extensive format and the diverse grid, the pages of the book are as individual as the people portrayed. Professional photography and a loving eye for detail offer a unique and exclusive glimpse into the lives of Berlin's creative people.