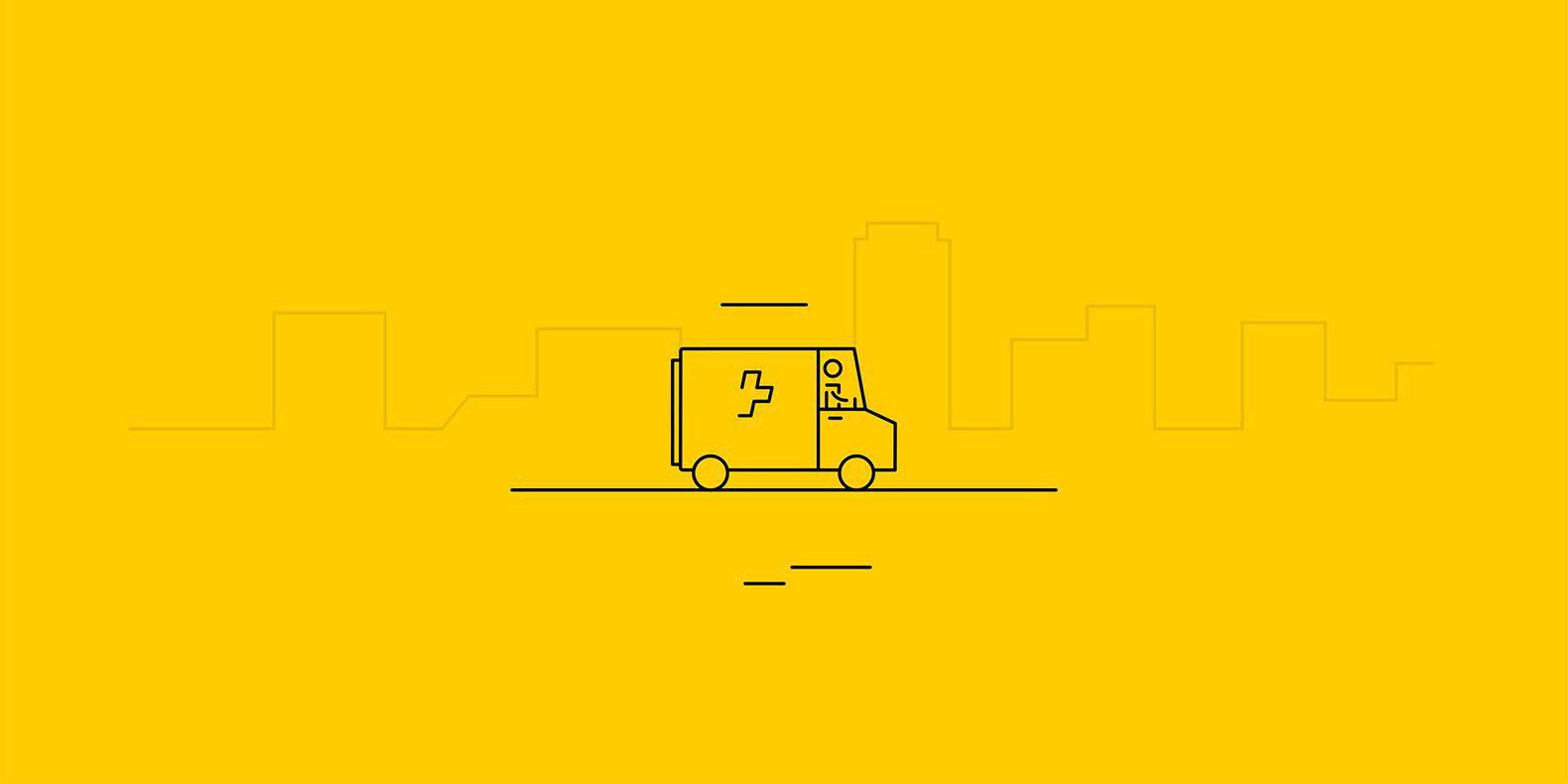 For the CeBit 2016 conference in Hannover we were approached by Swiss Post to develop, design and animate a story that tells how they are connecting people in a digital world.

 
The modern Swiss Post is much more than a company delivering packages and letters throughout Switzerland. It runs services like eHealth, eMobility, eCommerce and much more. Our task was to visualize these various business segments and show how they are already used in practice. The resulting animation should not describe each segment in detail but rather make visitors stop at Swiss Post's stand and make them curious about what's behind every single product.
​​​​​​​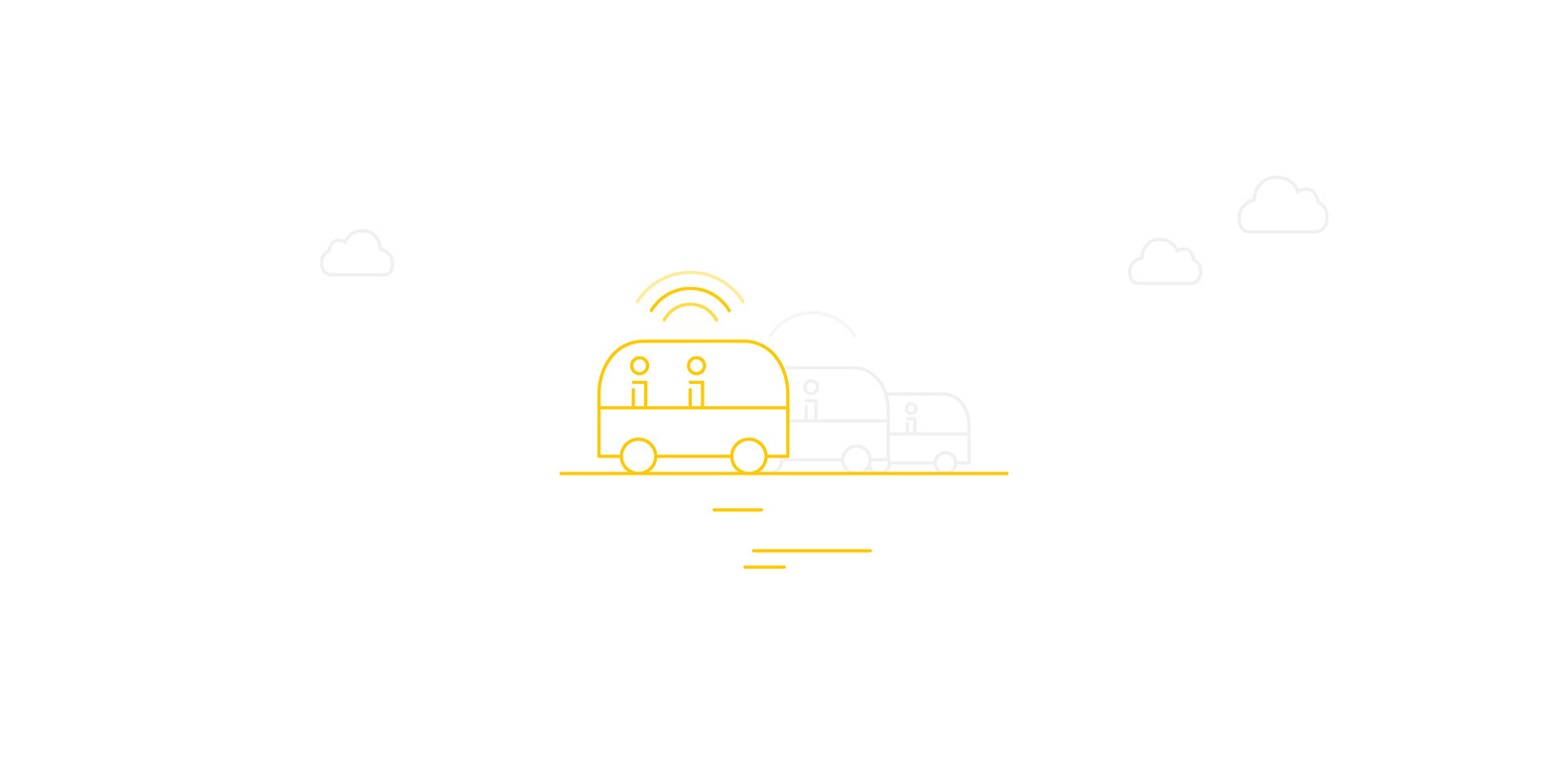 The animation was designed to be both appealing and also easy to follow. We chose to let each scene transform into another, metaphorically reflecting Swiss Post's own transformation from a simple delivering company to an innovative digital company (which incidentally still delivers letters and packages). The three-way split of the scenes results from the connection of the analog with the digital world via Swiss Post's services. By using this three-way split, the animation can easily be expanded for future products, or shortened or rearranged in other ways.