The independent organization Szene Salzburg is a major factor in the cultural and public life in Salzburg, regularly hosting events from the fields of performance, music, dance, theater and much more.

 
Creative Direction: Verena Michelitsch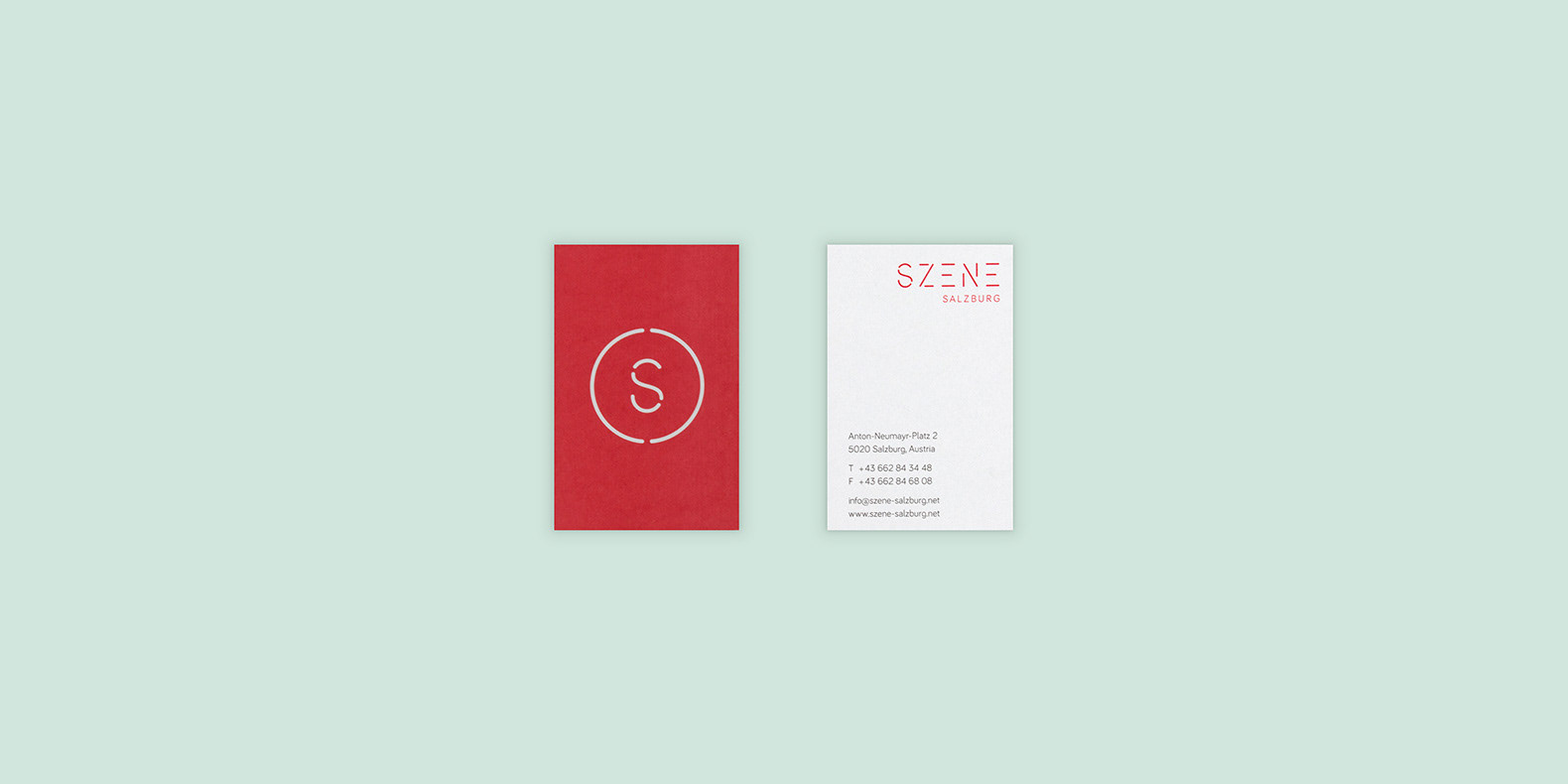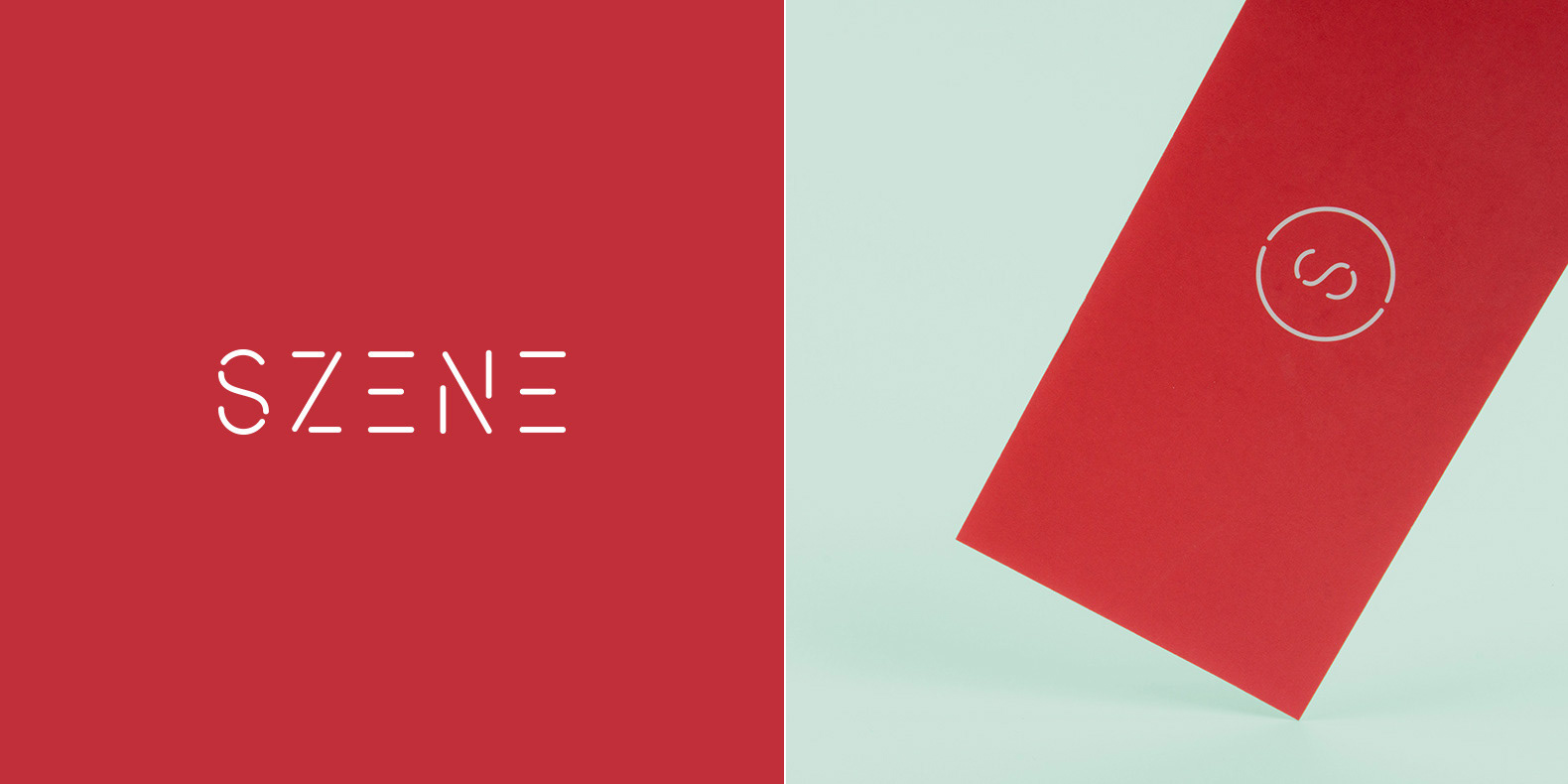 Together with Verena Michelitsch we were invited to create a new visual look for Szene Salzburg. The new branding should represent the multifaceted organization Szene Salzburg in a clear and powerful graphic language.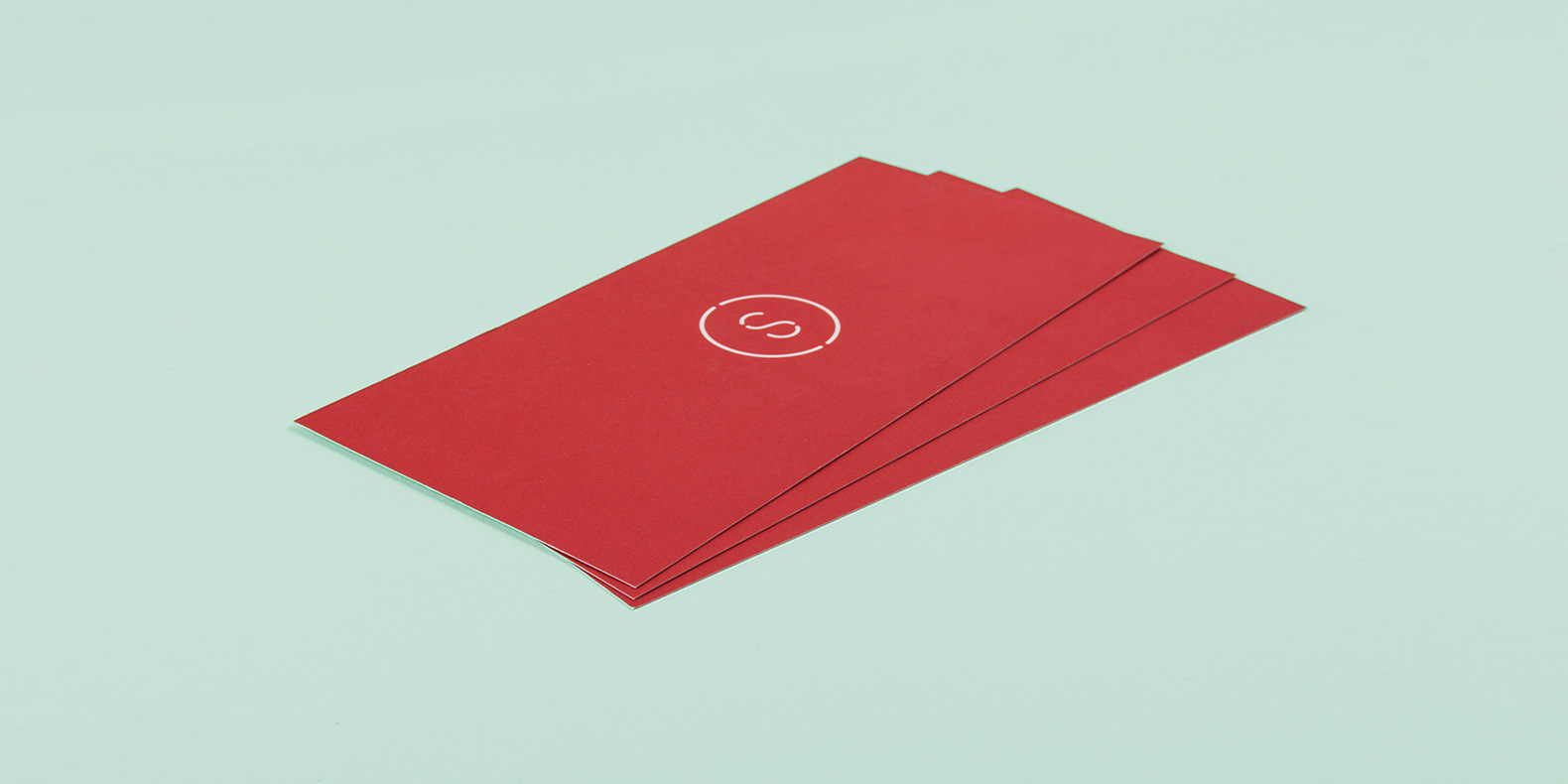 Inspired by the wide range of fields in which Szene Salzburg is active, we created a branding which is both: steady and versatile. The logotype is a customized typeface, based on Bariol, a slightly condensed font by Atipo. Based on the elements of the logo we created a pattern and some illustrations which can be used in different ways on other print productions. Melon red is the main color of the branding, which can be combined with warm and positive colors for a playful as well as positive effect.